Visual reflections on masculinity
In her most recent work she has wilfully taken on a personal mission to use photography and storytelling to highlight the beauty of marginalized groups that she feels inspired by and connected to such as Afro-communities and LGBTQI+ groups.
Her work finds itself between the intersection of fantasy and reality, of art and social commentary.
About the speaker
Exhibitions:
Red Hood Labs New Artists III 2019, New York.
Zona Maco 2020, Mexico City.
PhotoZürich Black Art Matters Exhibition 2020, Zürich.
Foto Europea 2020, Reggio Emilia.
Fotografiska 2021, Stockholm. Upcoming
Awards & Grants:
Finalist Musee du quai Branly Grant, 2019
Finalist Taylor Wessing Prize 2019
Winner BarTur Award 2020
Shortlist Portraits of Humanity 2020 by British Journal of Photography
Articles appreciationg her work:
---
Tuesday, 22 June 2021, 6-8pm (CEST) online.
We start at 6.15pm (CEST).
Dienstag, 22. Juni 2021, 18-20 Uhr, online.
Los geht's um 18:15 Uhr.
Link to Zoom Meeting: https://uni-frankfurt.zoom.us/j/92154607761?pwd=RWJZK1kxeEFZNjA3VG94WE5YZTg4UT09
Meeting ID: 921 5460 7761
Passcode: 981558
Die Veranstaltung findet hauptsächlich auf Englisch statt.
Es wird eine live Übersetzung in englische und deutsche Schriftsprache geben (Untertitel).
Link zu den deutschen Untertiteln: https://tinyurl.com/qr226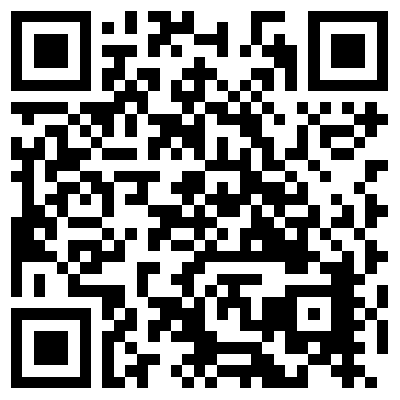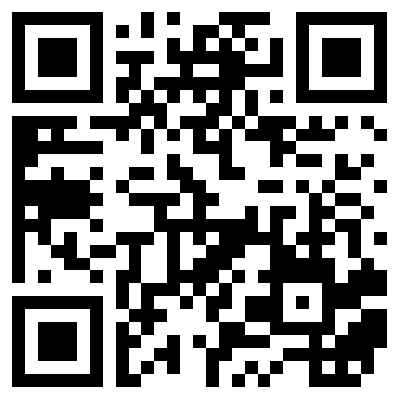 Join by phone
You can also join by telephone (audio only):
Please note that in this Zoom Meeting your phone number will be partly visible for all participants. It may look like "01752****684".
Einwahl per Telefon
Alternativ kannst du auch per Telefon teilnehmen (allerdings nur Audio):
Bitte beachte, dass es ein Meeting ist und deine Telefonnummer nicht wirklich anonymisiert wird. Sie ist ungefähr so "01752****684" für alle sichtbar.
When you hear the announcement, dial the webinar id followed by #, then the password followed by #.
Webinar-ID: 921 5460 7761
Passcode: 981558
Hiefür gibst du folgende Infos an:
Meeting-ID: 921 5460 7761
Kenncode: 981558
By dialing *9 you can raise your hand in the webinar and the host can pick you. By dialing *6 you can unmute and mute yourself.
Mit der Eingabe *9 kannst du auch am Telefon die Hand heben, und drangenommen werden. Mit der Eingabe *6 kannst du die Stummschaltung an- und ausschalten.